Culligan Water of Stillwater
Shop our water products today
1435 Curve Crest Blvd.
Directions
Hours:
Monday-Friday 8:00am-4:30pm
Better Water for Everyone in Your Home
Culligan Water has been a part of the St. Croix Valley community for over 60 years. We're proud to serve Stillwater, Oakdale, Forest Lake, Lake Elmo, Hastings, Hudson, River Falls, Somerset, New Richmond, Hugo, Chisago City, Mahtomedi, Center City, Wyoming, Taylors Falls, Prescott, Hammond, Baytown, Afton and the surrounding Washington, Chisago, Dakota, St. Croix, and Pierce area. The dealership was originally owned by Verle Stone who then sold it to Peter Tangley and Dale Iverson on January 1, 1976.
Hard water and iron are the biggest water problems in the St. Croix Valley area, but sediment, chlorine, and iron bacteria are also a concern for local residents. Specific areas in Minnesota and Wisconsin have contaminated groundwater that is covered under a superfund; we treat these water issues as well. Problem water can harm your home or business in a variety of ways. Your Culligan Man is your local water expert, and has the right water treatment solution for every situation. Whether you need a High-Efficiency Water Softener or a Reverse-Osmosis Drinking Water System your local Culligan Man™ will solve your water problems with great service and the right equipment.
Our office is open from Monday-Friday 8:00am-4:30pm and we also offer a wide variety of in-home appointment times to fit your busy schedule. Our delivery drivers are on the road and ready to serve your needs for Culligan Bottled Water, water softener salt and other products you need for top-quality water.
At Culligan of Stillwater we believe in supporting community non-profits. We're proud to support the Lupus Foundation, Relay for Life, American Red Cross, Stillwater High School Hockey & Football, and United Way.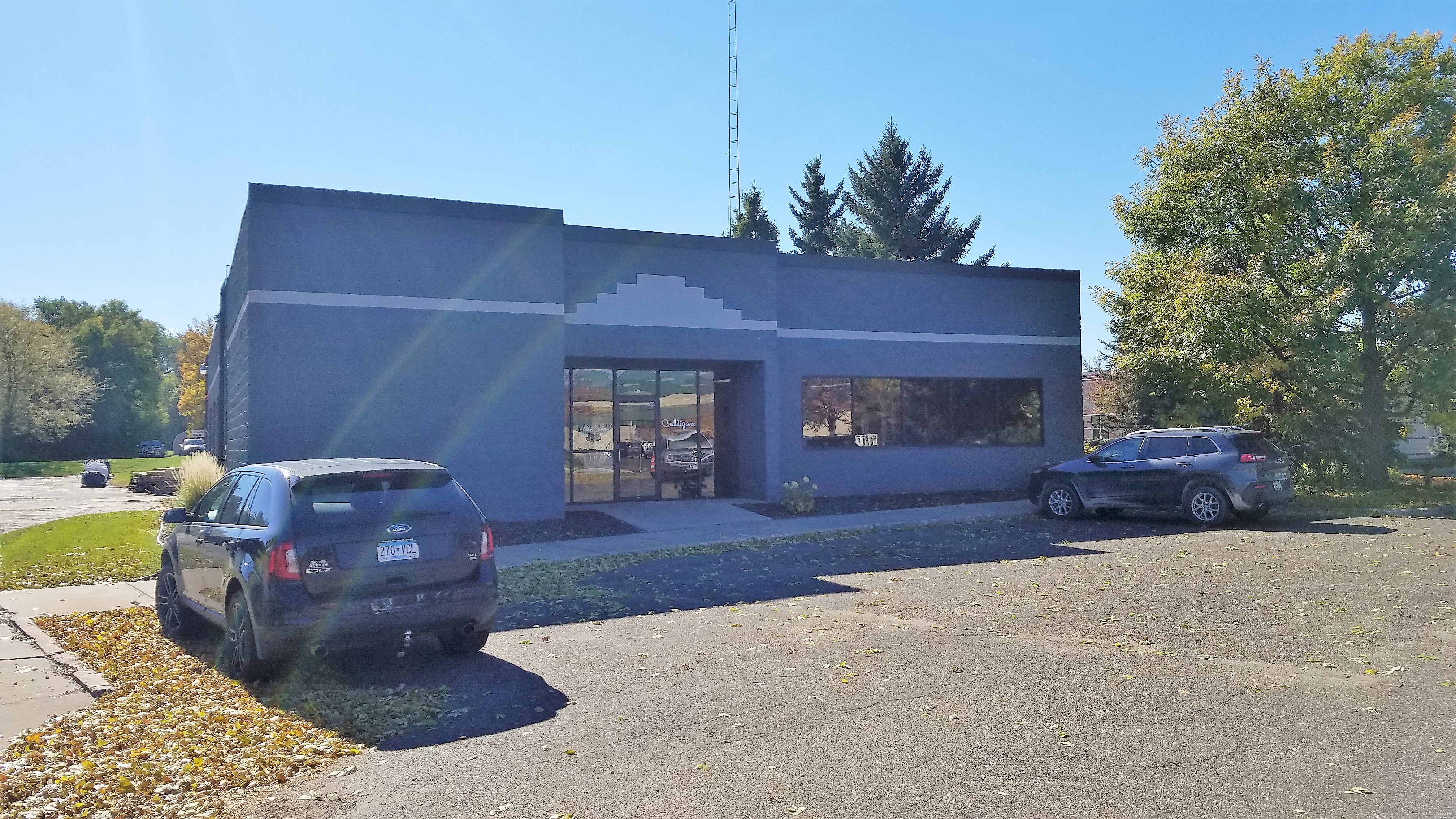 Here are the latest offers for your dealer
Click the Print Coupons button or select File > Print in your browser.
Visit your Culligan Water dealer with your printed coupons and start saving!
Check back often for new deals.
Receive two complementary bags of salt when you set up recurring salt delivery.
See dealer for details on this limited time offer. Promotion may be subject to term agreement. Only one coupon per person and not valid with other offers. Dealer participation may vary. Offer expires January 31, 2022.
Rent a water softener or drinking water system today and receive special pricing of $9.95 for the first three months.
See dealer for details on this limited time offer. Promotion may be subject to term agreement. Only one coupon per person and not valid with other offers. Dealer participation may vary. Offer expires January 31, 2022.
Reviews for Culligan Water of Stillwater
Recently the Culligan of Stillwater serviceman delivered salt for the water softener. Very profession, cheerful and fast. While on the way out he saw my husband not feeling well and offered to sweep the snow off our sidewalk. Of course we didn't accept his offer, but it was the thought.
We have contacted Culligan multiple times to explain a bill we received. Initially contacted them to take a look at the install they did, had the technician come out. He spent a large amount of time talking to his supervisor while here on the phone. Acknowledged that they installed it incorrectly and that we would have to hire a plumber to fix it. We literally have no cold water in our entire kitchen. The technician then checked maintenance on the rest of the system and said there was a couple things he could update. Not mentioning anything would cost additional or disclosing any prices what so ever. We then get a bill for almost $800. We called to ask how is the bill this amount. The female on the phone said the tech changed out filters and one of them was over $300, but thought that was odd since that particular filter is only supposed to be changed every 10 years. Our home is 1 year old…. We asked for the supervisor to call us. Never did. They removed the service charge and resent us the bill… no phone call. Called another time to ask for them to call us to discuss…. No phone call. We've called three times with no actual response each time.
We have had our water softener and reverse osmosis water system for several years now and are very happy with Culligan's products "and" exceptional service. Austin brings the softener salt in, fills the tank for us, disposes of the bags and is always pleasant and professional. Couldn't ask for more!
Wonderful water! The delivery service is reliable and professional. I really appreciate this great company!
Great sales person, great installation person, great products and service. I've never had regrets going with the best and Culligan is no exception. Buy something second rate and after it fails you end up buying the best anyway and end up buying twice. Skip the first iteration and just go with the best. You'll won't regret it.