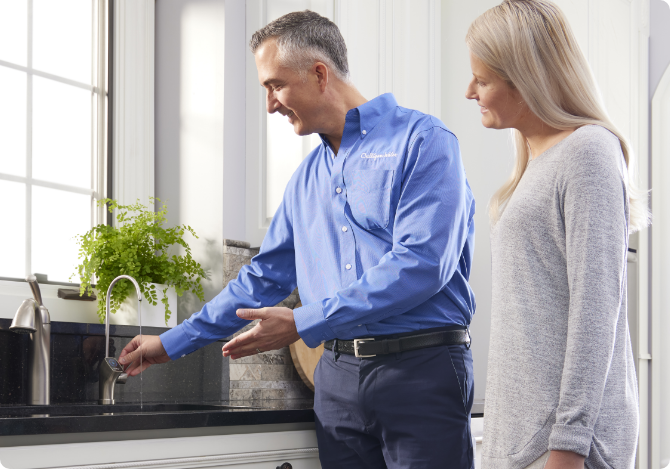 What problems can Minnesotan hard water cause?
Make it difficult to get your laundry clean
Leave spots on dishes and glassware
Make it hard to get a good lather when you are showering or shampooing
Cause build-up or scale in plumbing fixtures and pipes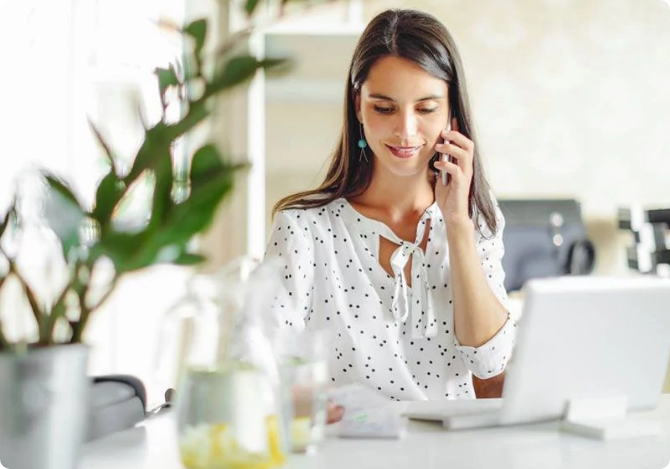 How do I know my water's hardness level?
If you are concerned about the hardness of your water, we have created an easy guide for you to understand the water quality and hardness level in your area.
Minnesota Water Hardness by City
Water hardness is determined by the number of dissolved minerals it contains.
In Minnesota, water hardness varies depending on your city. Here is a list of some cities in Minnesota and their water hardness levels: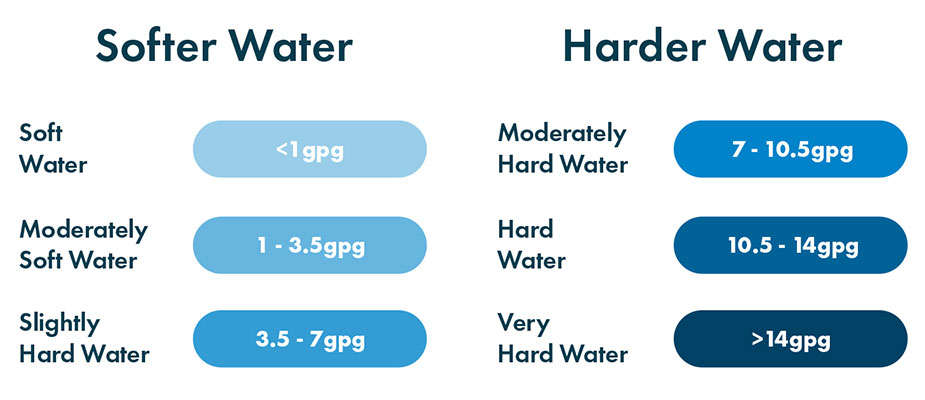 How to Treat Hard Water in Minnesota
If you are concerned about the hardness of your water, there are a few different ways that you can treat it. For example, you can:
Use a water softener: This is a device that will remove the minerals from your water, making it softer.
---
Install a reverse osmosis system: This is a filtration system that efficiently eliminates contaminants and reduces impurities in your water, resulting in better overall health for your family.
---
Use water softener salt: This salt facilitates the removal of hard water minerals to extend the life of appliances, keep dishes cleaner, your water healthier, and more.
---
Use a water cooler: The clean, refreshing water from a Culligan water cooler boosts morale from the break room to the board room–consider a bottle-free water cooler for your space.
Culligan is here to help
No matter which method you choose, make sure that you are comfortable with it and that it is effective in softening your water.
If you have any questions about hard water or how to treat it, please contact Culligan. We can help you find the best solution for your home or office.
Contact Culligan