Our water testing service includes:
Inspect fixtures, plumbing, and appliances
Sample and test tap water for calcium, iron, chlorine, magnesium, and more
Test takes only 10 minutes or less
Share results and discuss options for addressing any issues
Provide a no cost, no obligation estimate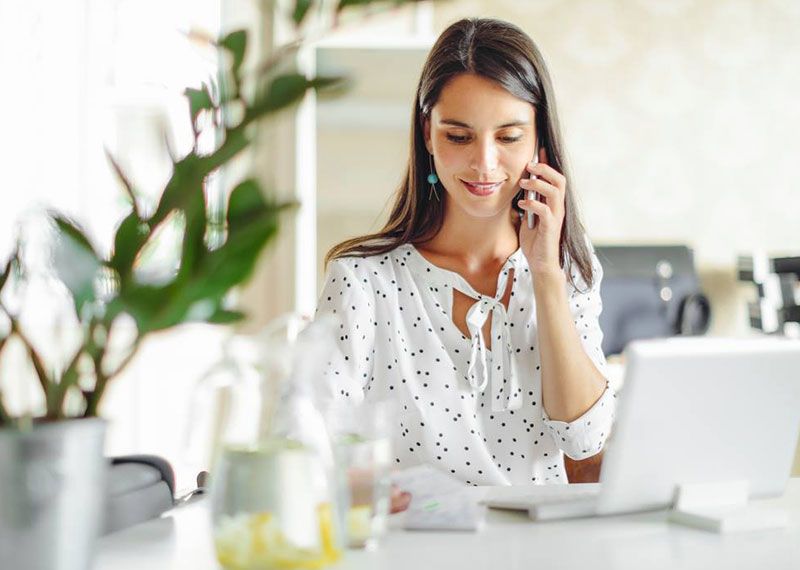 Why choose Culligan Water for your repairs:
100% satisfaction guarantee
We service any brand
Certified water experts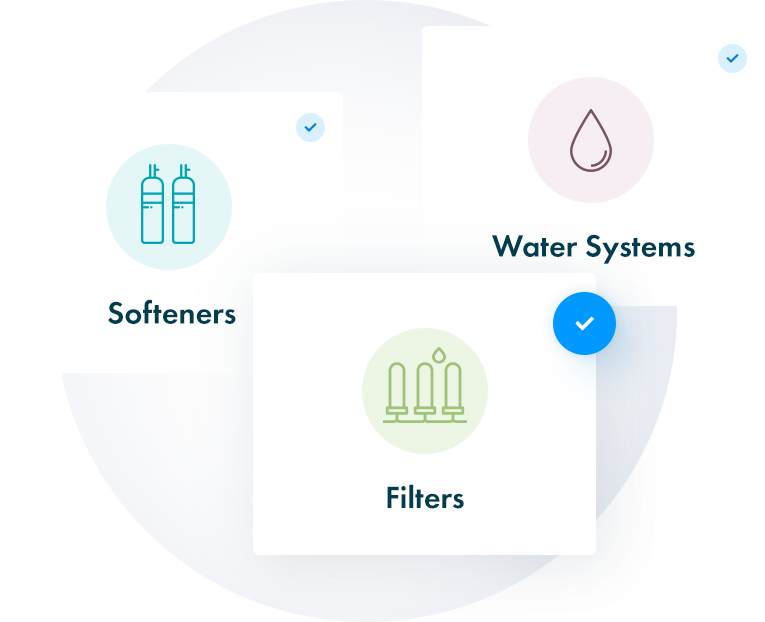 We service everything
Our water experts provide repair, maintenance, and installation services for all makes and models of water softeners and water filtration systems.
I love my Culligan reverse osmosis system. Culligan installed it in my apartment building very quickly. I am so relieved to know that my water is very clean from harmful environmental toxins and the salt used to soften water in my building. This was a wise investment. It is money well spent on my health and peace of mind.
Love my Culligan.... the soft water is a given , but what I really like is not trying to carry heavy bags of salt through snow or rain or whatever weather. Then taking it down to my softener , lifting it up to pour into the tank. With Culligan I just enjoy soft water.
Great service. Home delivery of salt and inspection of the softener is much appreciated.

Contact us today to schedule a water test and see what's in your water.