Culligan Water of Minnetonka
Shop our water products today
6030 Culligan Way
Directions
Hours:
Monday through Friday: 8:00am to 4:30pm
Saturday and Sunday: Closed
Better Water for Everyone in Your Home
Culligan has been a part of the Minneapolis, St. Paul Metro area for over 69 years. We're proud to serve the cities of Minneapolis, St. Paul, Minnetonka, Hopkins, Edina, Richfield, St. Louis Park, Plymouth, Wayzata, Eden Prairie, Bloomington, Prior Lake, Savage, Shakopee and the surrounding Hennepin, Scott, and Carver county area.
Culligan of Minnetonka was originally established in 1946 and was originally based in St. Louis Park. In 1964, the dealership relocated to the current location on Culligan Way in Minnetonka, MN. Today, it provides total water solutions for residential, industrial, and commercial, customers, based on their specific needs. Our staff has grown to over 50 dedicated and well-trained water experts and support staff providing outstanding customer service throughout the Greater Minneapolis, St. Paul Metro area, including the Western and Southwestern suburbs.
Hard water staining is the biggest water problem in the Minneapolis St. Paul Metro and suburb area, but iron staining and arsenic are also a concern for local residents. Private wells should be tested annually for arsenic, especially in the Southwest Suburbs of Minneapolis. Problem water can harm your home or business in a variety of ways. Your Culligan Man is your local water expert, and has the right water treatment solution for every situation. Whether you need the High Efficiency Model Water Softener or the Aqua Cleer Drinking Water System, your local Culligan Man™ has the perfect solution for you.
Our office is open from 8:00am to 4:30pm Monday through Friday and we offer a wide variety of in-home appointment times to fit your busy schedule. Our delivery drivers are always out making sure you have the Culligan Bottled Water, water softener salt and other products you need for top-quality water.
At Culligan of Minnetonka we believe in supporting community non-profits. We're proud to support the Culligan Cares - United Way/Community Health Charities drive annually, along with St. David's Children's Hospital Foundation, Gillette's Children's Hospital Foundation, Twin West Chamber Scholarship Foundation, and Plymouth Rotary Club Charities. We also donate to the American Red Cross, Best Prep, Citizens League, Minnesota Special Olympics, Northern Star Boy Scouts Council, Open your Heart, Minnesota State Fair Foundation, Livestrong Foundation, Minnesota Heart Institute, World Vision and many other organizations.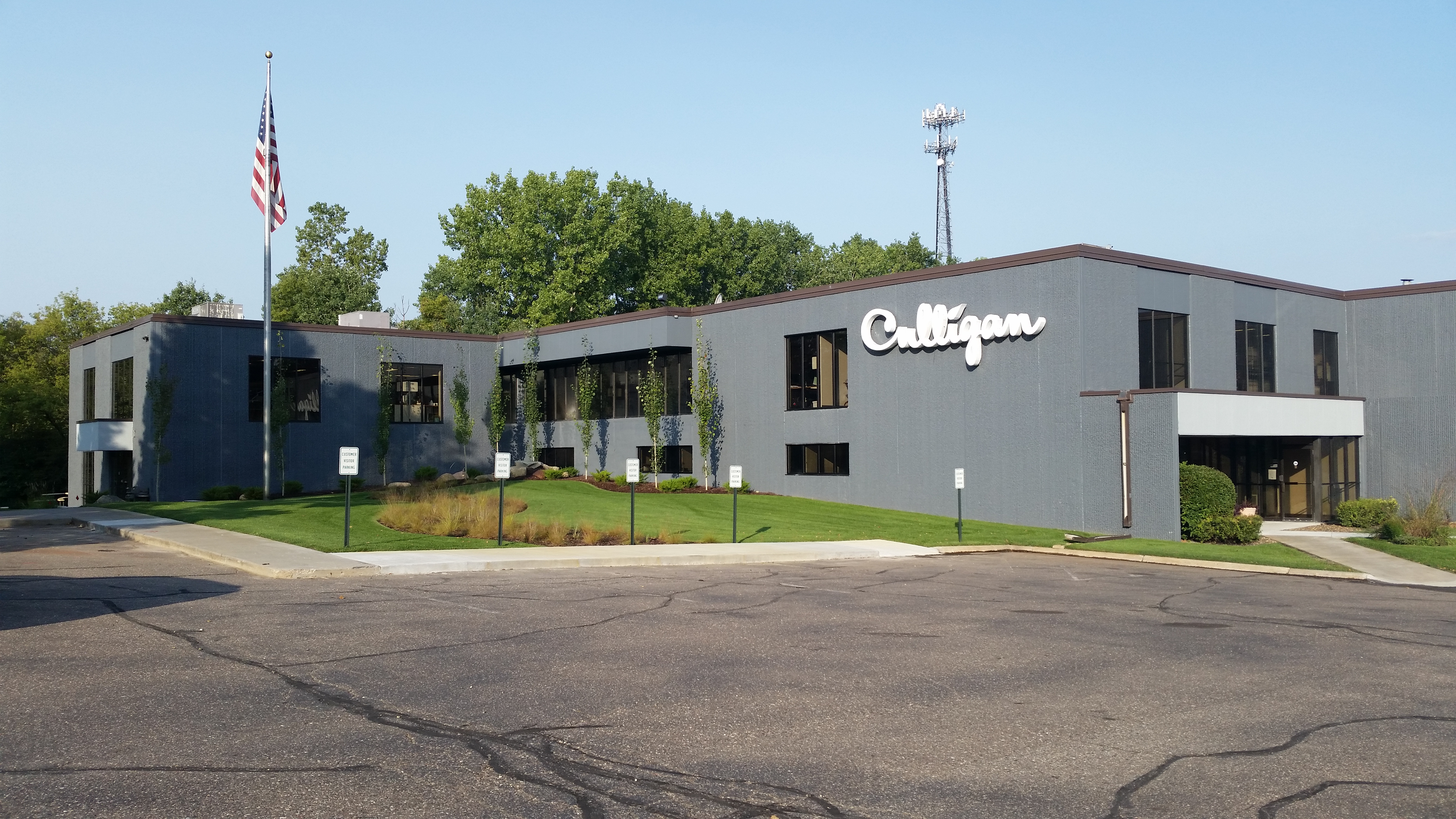 Here are the latest offers for your dealer
Click the Print Coupons button or select File > Print in your browser.
Visit your Culligan Water dealer with your printed coupons and start saving!
Check back often for new deals.
Receive two complementary bags of salt when you set up recurring salt delivery.
See dealer for details on this limited time offer. Promotion may be subject to term agreement. Only one coupon per person and not valid with other offers. Dealer participation may vary. Offer expires January 31, 2022.
Rent a water softener or drinking water system today and receive special pricing of $9.95 for the first three months.
See dealer for details on this limited time offer. Promotion may be subject to term agreement. Only one coupon per person and not valid with other offers. Dealer participation may vary. Offer expires January 31, 2022.
Reviews for Culligan Water of Minnetonka
We have been working with a sales person to buy out our softener for a year. Lots of promise with no action. I called the office with promise of call back to resolve.... nothing. We have a signed contract to purchase, but we're still getting billed for the rental after 3 months. Please call a fella back I just want to keep my water soapy!
We were in serious need of a water softener! Todd was able to give us a call back quickly and be over to our house within a week to run tests and provide additional information. He was informative, responsive, and professional! We then had Culligan come out to install a water softener and had zero issues during this process and afterwards! We recommend Culligan to anyone needing a trustworthy water softener business!
Cullivan is so great! No more carrying bags of salt ourself to the water softener, maintaining the unit, adjusting the timer or paying a big fee for salt at the store. We've used their service for many years and have never had reason to complain. They are dependable with the phone notice of arrival time.
Can't speak of the product because of all the issues so far but the customer service leaves a lot to be desired. They initially came to install our new softener and they installed the wrong one. Talked to the sales lady and promised everything would be taken care of and new one would be installed. Came out to install the new one and low and behold the brought the wrong one again. More time waiting around. Tried contacting them and getting ghosted. If you expect customer service avoid these people at all cost. Would not recommend them to anyone.
I want to give thanks to Elias; General Manager, at the Culligan group for rapidly coming to my rescue. My equipment was acting-up and it needed repair. The Technician that came to my house explained the issue, and he was able to have my Culligan water softener working again. Call the Culligan water team, they will take care of you.