Culligan Water of West Bend
Shop our water products today
251 Stockhausen Ln
Directions
Hours:
8 to 5 Monday through Friday
Better Water for Everyone in Your Home
Culligan has been a part of the Milwaukee Metro area for over 40 years. We're proud to serve West Bend, Hartford, Slinger, Hubertus, Kewaskum, Campbellsport, Germantown, Mequon, Cedarburg, Grafton, Saukville and Port Washington and the surrounding Washington and Ozaukee County area.
Arsenic and nitrates are the biggest water problems in the Washington and Ozaukee county area, but hard water, iron and overall quality of drinking water are also a concern for local residents. Over the last 24 months contamination issues, pockets of arsenic & nitrates, municipal water concerns, and boil advisories have been on the rise. Problem water can harm your home or business in a variety of ways. Your Culligan Man is your local water expert, and has the right water treatment solution for every situation. Whether you need a Culligan® HE (High-Efficiency) Water Softener or a Culligan® Aqua-Cleer Drinking Water System your local Culligan Man™ will solve your water problems with great service and the right equipment.
Our office is open from 8 to 5 Monday through Friday. We also offer 24/7 emergency service. If you have any questions regarding equipment or water testing, we also offer a wide variety of in-home appointment times to fit your busy schedule, including Saturdays. Our delivery drivers are on the road and ready to serve your needs for Culligan® Bottled Water, water softener salt and other products you need for top-quality water.
At Culligan Water of West Bend we believe in supporting community non-profits. We're proud to support MS Society, Aids Walk WI, Cystic Fibrosis, Walk for the Cure, and many other local charities.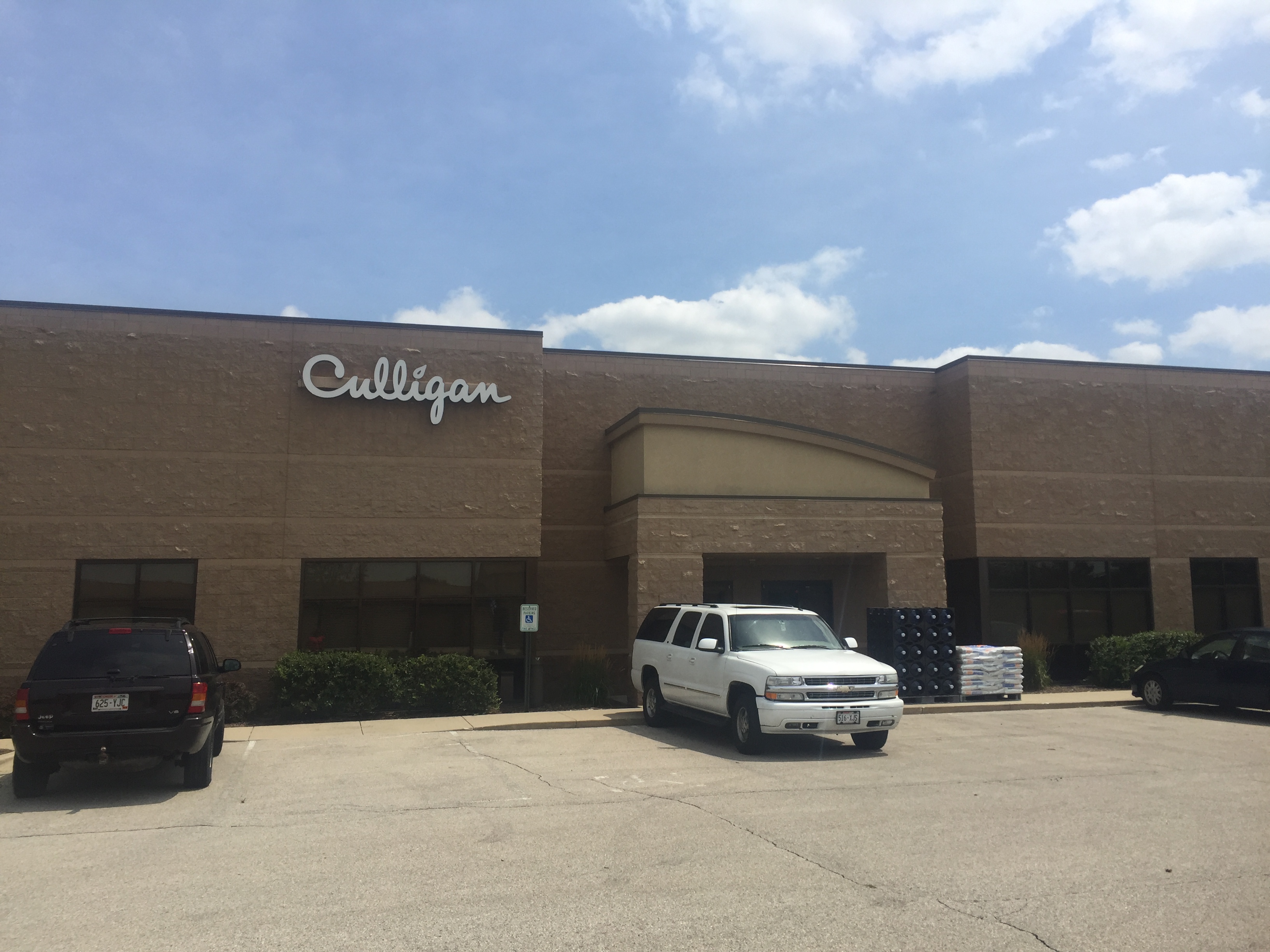 Here are the latest offers for your dealer
Click the Print Coupons button or select File > Print in your browser.
Visit your Culligan Water dealer with your printed coupons and start saving!
Check back often for new deals.
Receive two complementary bags of salt when you set up recurring salt delivery.
See dealer for details on this limited time offer. Promotion may be subject to term agreement. Only one coupon per person and not valid with other offers. Dealer participation may vary. Offer expires January 31, 2022.
Rent a water softener or drinking water system today and receive special pricing of $9.95 for the first three months.
See dealer for details on this limited time offer. Promotion may be subject to term agreement. Only one coupon per person and not valid with other offers. Dealer participation may vary. Offer expires January 31, 2022.
Reviews for Culligan Water of West Bend
Everything was exceptional from start to finish! We were in need of a new water softener and Doug McNeil was very thorough and honest with his evaluation of our situation and recommendations for a new system. We had a Culligan softener for 28 years, so felt pretty confident in selecting Culligan again. In addition we purchased a water purification system due to high levels of nitrites and other impurities in our well. Jeff did a great job on our installation. He was professional, courteous and timely. He was also very knowledgeable, answered all of our questions and did a great job in reviewing how to use the system.
We appreciate having our hard, mineral-laden water made soft by Culligan. We are no longer physically able to lug heavy salt bags to our basement safely, so we sure do appreciate having it all done for us for a reasonable price.
We have an old well water system that started to fail. Culligan came out quickly, tested the water, repaired the softening salt tank and replaced the iron curtain filter. They also installed a new reverse osmosis filter system that's great!
I have had Culligan for a number of years no - setting up service was easy when they came out to evaluate my water. Great to be on a schedule where I don't have to remember to go buy salt. The Delivery drivers are quick and polite and best of all I don't have to carry salt down the stairs. They are very professional. I believe I am getting great value for the money - charges are very reasonable.
Customer service across all channels was excellent (phone/email/service visit/sales visit). We felt all of our questions were addressed before moving forward with installing multiple products. The equipment install was efficient and we had clean, safe drinking water in no time! I would recommend Culligan of West Bend to anyone needing new services or wanting to update their current equipment.