Culligan Water of Twin Falls
Shop our water products today
1230 Cheney Drive
Directions
Hours:
8:00am to 5:00pm, Monday through Friday
Better Water for Everyone in Your Home
Culligan Water has been a part of the Magic Valley community for over 50yrs! We're proud to serve Twin Falls, Ketchum, Sun Valley, Burley, Rupert, Jerome, Hagerman, even Jackpot, NV and the surrounding area.
High levels of nitrates and arsenic are the biggest water problem in the magic valley area, but high amounts of iron are also a concern for local residents. We have also had many issues with high levels of manganese and hydrogen sulfur in well water that can cause a rotten egg smell in water systems. Problem water can harm your home or business in a variety of ways. Your Culligan Man is your local water expert, and has the right water treatment solution for every situation. Whether you need the new high efficiency HE water softener or our Aqua Clear (reverse osmosis system), your local Culligan Man™ will solve your water problems with great service and the right equipment.
Our office is open from 8:00am to 5:00pm, Monday through Friday and we also offer a wide variety of in-home appointment times to fit your busy schedule. Our sales staff will come out on evenings and Saturdays by appointment. Our delivery drivers are on the road and ready to serve your needs for Culligan Bottled Water, water softener salt and other products you need for top-quality water. View our Culligan Water calendars to see when to expect your next visit from the Culligan Man!
Culligan of the Magic Valley we believe in supporting our community through sponsorships like Idaho for Wildlife and Habitat for Humanity. We're proud to offer exceptional products and customer service. We believe in offering the best service available, together our service staff has a combined 60years of service experience.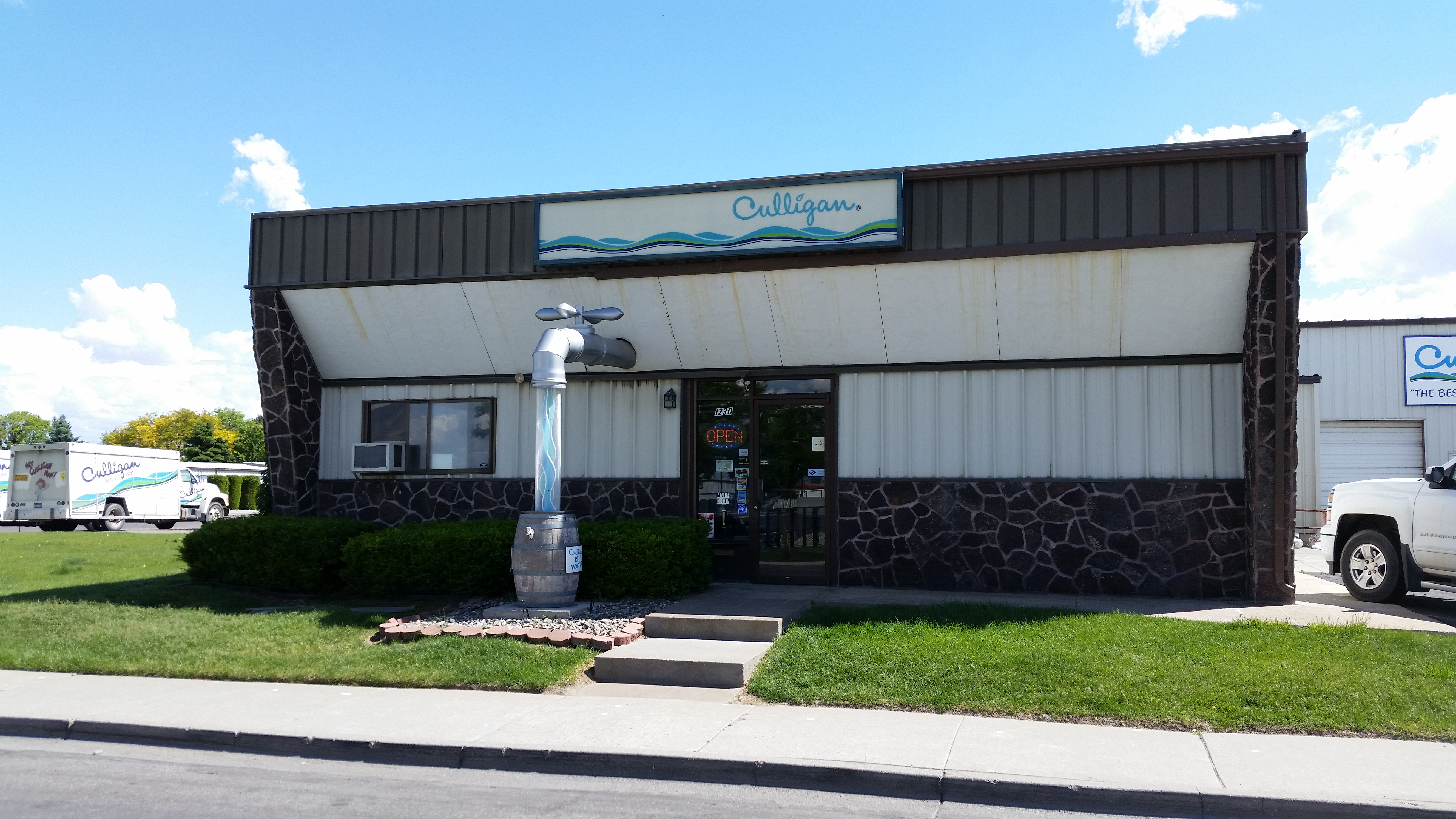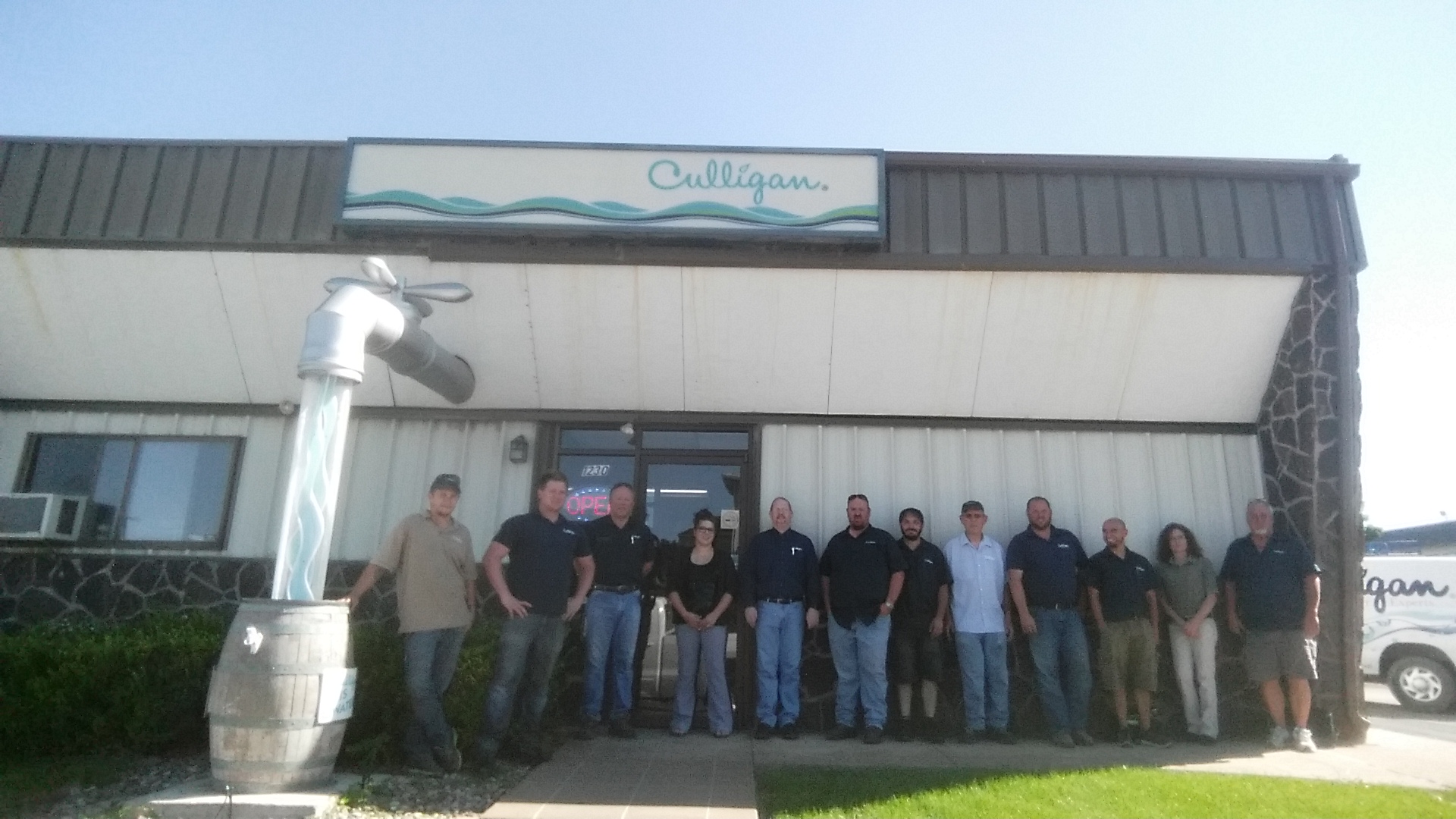 Here are the latest offers for your dealer
Click the Print Coupons button or select File > Print in your browser.
Visit your Culligan Water dealer with your printed coupons and start saving!
Check back often for new deals.
Receive two complementary bags of salt when you set up recurring salt delivery.
See dealer for details on this limited time offer. Promotion may be subject to term agreement. Only one coupon per person and not valid with other offers. Dealer participation may vary. Offer expires January 31, 2022.
Rent a water softener or drinking water system today and receive special pricing of $9.95 for the first three months.
See dealer for details on this limited time offer. Promotion may be subject to term agreement. Only one coupon per person and not valid with other offers. Dealer participation may vary. Offer expires January 31, 2022.
Reviews for Culligan Water of Twin Falls
Outstanding. From getting us to what we need to the guys getting it out in and showing us how to use it. The service is something you never see in today's world. It was so nice to see people that care and want to help you. If you want an excellent experience I suggest these guys.
UPDATE: I was contacted by the company and they apologized, checked my system and made it right. I greatly appreciate the communication and the help of the GM in making sure I had a better experience. ____________________________________________ I pay quite a bit for a system that barely works, when I call to have someone look at it I can't get through to customer service then they send someone out randomly without an appointment twice and charge me $145.00 for a service call when I didn't even talk to anyone or schedule anything. On top of that they send a guy out with salt here and there to fill the tank again without telling you or scheduling an appointment and then again another charge on your bill you didn't agree too. The company in my opinion is faulty and they scam the hell out you. If I could cancel my contact and not have to deal with this company again I would.
Was a little skeptical hooking this softner to our drinking water because of prior bad experiences in taste but the difference in the taste really isn't that noticeable with this system. The service was fast and friendly and everything seems to be working as it should. We have only had the system for a couple weeks so far but we adjusted quickly and are loving it.
1st issue.... we called because the power went out and reset the timer on their water softener in return was dumping 500 pounds of water a second and when o called they said.....ok we'll have our guy up there NEXT week. No negotiations. We had to turn the water off to our hotel. 2nd issue, Callihan water dispenser up and decides to produce ONLY hot water.... we call ....next week. 3rd issue, man bringing 6 full tanks of water using a dolly does it front ways so those all fell down the stairs around a corner. If he pulled the dolly backwards so the open part is facing him this wouldn't have happened. Even tie with straps or something. Luckily nobody was hurt thank goodness. And lastly, I realized last week they're charging a "statement fee" of $2.00 for an ENAILED STATEMENT! Unbelievable. Kinetico is looking better and better every day.
They were on time and fast with the installation of my water softener and my reverse osmosis drinking water. I Love the high faucet for the drinking water, it allows me to fill gallon jugs and tall pitchers easily.