Culligan Water of St. Louis
Shop our water products today
630 Spirit of St Louis Blvd
Directions
Hours:
8:00am - 4:30pm Monday through Friday
Better Water for Everyone in Your Home
Culligan Water has been a part of the St. Louis community for over 50 years. We're proud to serve Franklin, Jefferson and St. Louis counties in Missouri. Originally a Schaefer Water Center, John Packard purchased the St Louis area location in 2008 and brought in under the Culligan brand. We have been a Culligan dealership ever since.
Calcium, hardness, iron, and sulfur are the biggest water problems in the St. Louis area, but high chlorine and iron bacteria are also a concern for local residents. Problem water can harm your home or business in a variety of ways, but Culligan has the right water treatment equipment for every situation. Whether you need a water softener or drinking water system, your local Culligan Man™ has the perfect solution for you.
Our office is open from 8:00am - 4:30pm Monday through Friday and we offer a wide variety of in-home appointment times to fit your busy schedule, including Saturdays. Our delivery drivers are always out making sure you have the Culligan Bottled Water, Water Softener salt and other products you need for top-quality water. View our delivery calendar to see when to expect your next visit from the Culligan Man.
At Culligan Water we believe in supporting our community non-profits. We're proud to donate to Relay for Life, Jefferson County Pregnancy Care Center, United Mitochondrial Disease Foundation, Jamison Memorial Human Resource, and CDM Mind and Body 2015 Health & Wellness Event. We also support international efforts to bring clean drinking water to those who do not have access to it.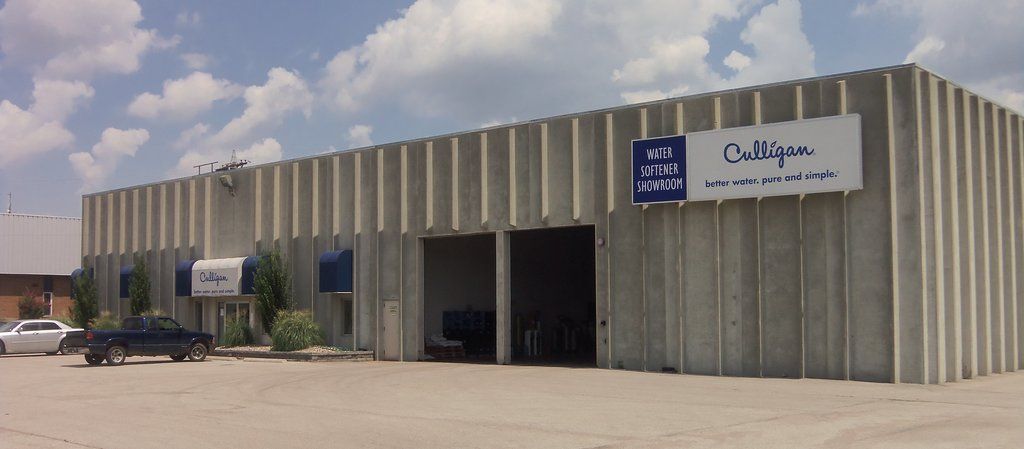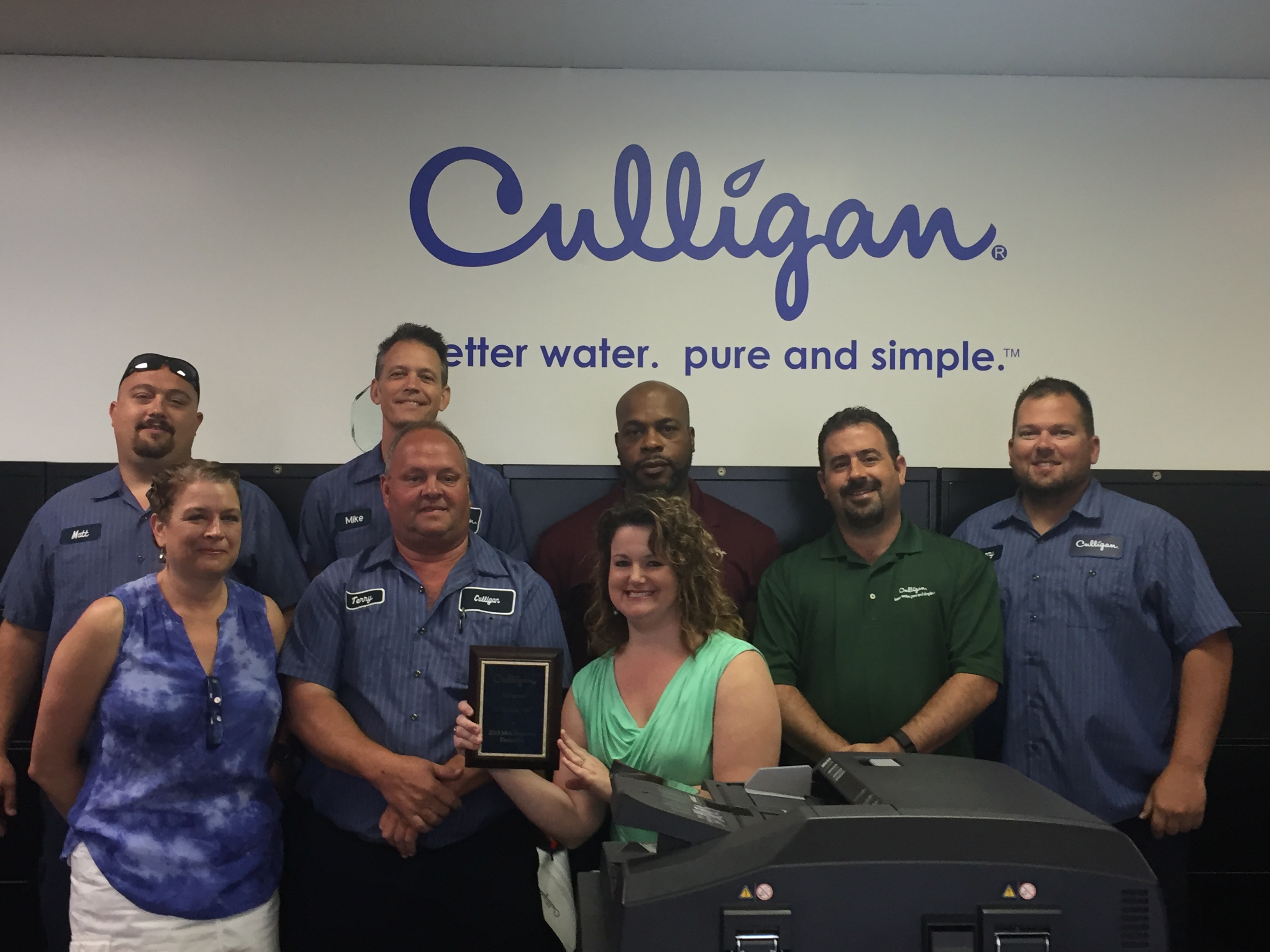 Here are the latest offers for your dealer
Click the Print Coupons button or select File > Print in your browser.
Visit your Culligan Water dealer with your printed coupons and start saving!
Check back often for new deals.
Receive two complementary bags of salt when you set up recurring salt delivery.
See dealer for details on this limited time offer. Promotion may be subject to term agreement. Only one coupon per person and not valid with other offers. Dealer participation may vary. Offer expires January 31, 2022.
Rent a water softener or drinking water system today and receive special pricing of $9.95 for the first three months.
See dealer for details on this limited time offer. Promotion may be subject to term agreement. Only one coupon per person and not valid with other offers. Dealer participation may vary. Offer expires January 31, 2022.
Reviews for Culligan Water of St. Louis
I would steer very clear of online orders with this company! My husband ordered water 9/1/2022 paid for it and all! He called them 9/6/2022, it took them forever to find the order. However they wanted us to sign a monthly subscription with a contract in order to deliver the water that was already purchased. Which non of that was on the online agreements or terms in ordering a one time order like we have done in the past because I'm a traveling nurse we move every six months. We spoke to management who was nothing but rude we still don't know if we're going to receive the water that was purchased!
I enjoy drinking Culligan water very much! However the people that work at the location are very rude! From the person answering the phones the the manager!! I placed an order on Thursday last week for a one time order of 3 5 gallon water, they agent couldn't find me in the system for about 20 minutes. Then he finds my order and tells me I had to pay him for the order I payed for online. We went back and forth for awhile then after finally saying well you need to sign up on a contract with monthly subscriptions! I had enough and asked for a manager spoke with a man name Saen he wanted to argue about the same, then finally tells me it will be delivered tomorrow. I hope I get my water!
Very good water since I have had service with them I don't and want drink regularly tap water. The service their is on point the workers are very friendly and respectful to you and your needs
We love the convenience of having the water and salt delivered to our home. The delivery drivers over the years have been awesome. Pleasant and always willing, if I am home to get Salt and water close to where we store them. We also have a Culligan water softener and reverse osmosis system and Terry is awesome when he comes out once a year to change the filters and maintain the systems for us. The girls in the office are so friendly, pleasant, and so very helpful when I call in with a request. Would and have recommended Culligan to friends and family. Thanks Culligan!!
Awesome service and communication is key to building relationships with customers. I never hesitate to call or email and always get an immediate response that answers my questions or solves any issues I may have by professional, kind people who care about their customers. From day one I felt good about choosing this Culligan location to do business with. They are always on time and professional. I couldn't ask for better service.