Culligan Water of Pittsburgh
Shop our water products today
211 Overlook Drive Suites 1-4
Directions
Hours:
Monday - Friday from 8:30am - 4:30pm
Better Water for Everyone in Your Home
Since the beginning, Culligan's mission has been to deliver high quality water treatment products that will benefit every part of our customers' lives. We hope to raise the quality of life by purifying its most essential element: water.
We've seen about every water problem imaginable and we're solving these problems to deliver the refreshing, clean and pure water that's become our hallmark. Water treated with Culligan softeners or filtration systems will make an impression on you and your people at home or work.
Culligan Water has been a part of the Pittsburgh Region for over 60 years. We're proud to serve Pittsburgh, Butler, Beaver, Sewickley, Cranberry Twp, Bridgeville, Canonsburg, Wexford, Waynesburg, Washington, Monroeville, New Kensington, Sarver, Apollo, Murrysville and the surrounding Butler, Beaver, Allegheny, Washington, and Greene areas, and parts of Westmoreland and Armstrong Counties.
Hardness, iron, and hydrogen sulfide are the biggest water problems in the Pittsburgh region, but chlorine, volatile chemicals, and nitrates are also a concern for local residents. Well water contamination, pockets of arsenic and nitrates, municipal water concerns and hardness, recent boil advisories, and ongoing drilling in our area are other issues that raise concern for to our communities. Problem water can harm your home or business in a variety of ways. Your Culligan Man is your local water expert, and has the right water treatment solution for every situation. Whether you need the High Efficiency Softener Line or Well Water Chlorination Systems your local Culligan Man™ will solve your water problems with great service and the right equipment.
Our office is open Monday - Friday from 8:30am - 4:30pm, and we also offer a wide variety of in-home appointment times to fit your busy schedule. Delivery drivers are on the road and ready to serve your needs for Culligan Bottled Water, water softener salt and other products you need for top-quality water. View our delivery calendar to see when to expect your next visit from the Culligan Man.
At Culligan of Pittsburgh we believe in supporting community non-profits. We're proud to support The Pittsburgh Zoo, The Pittsburgh Marathon, local emergency responders, The North Washington Rodeo, The Butler Little Theater, and many other school and community fundraisers and events.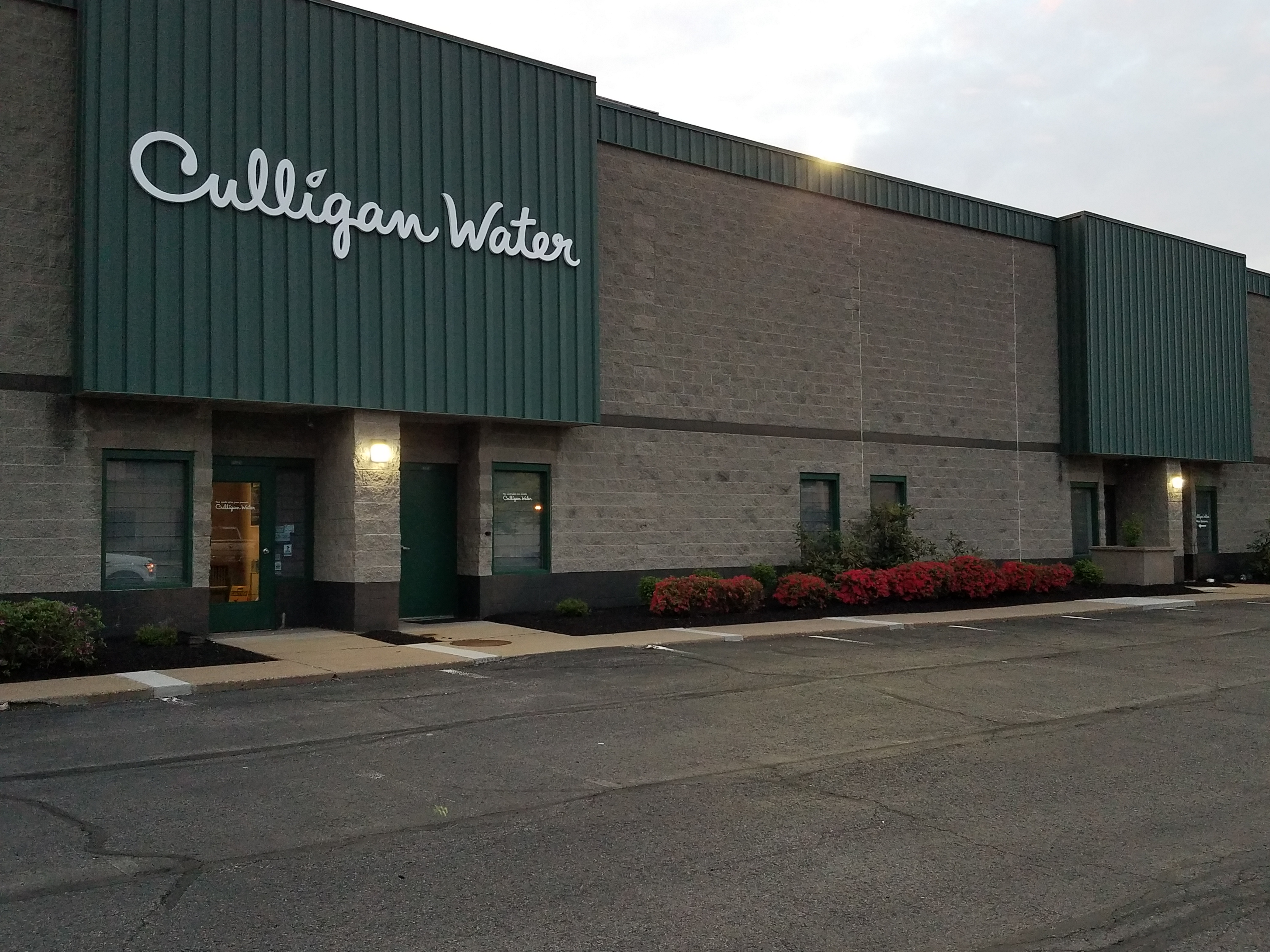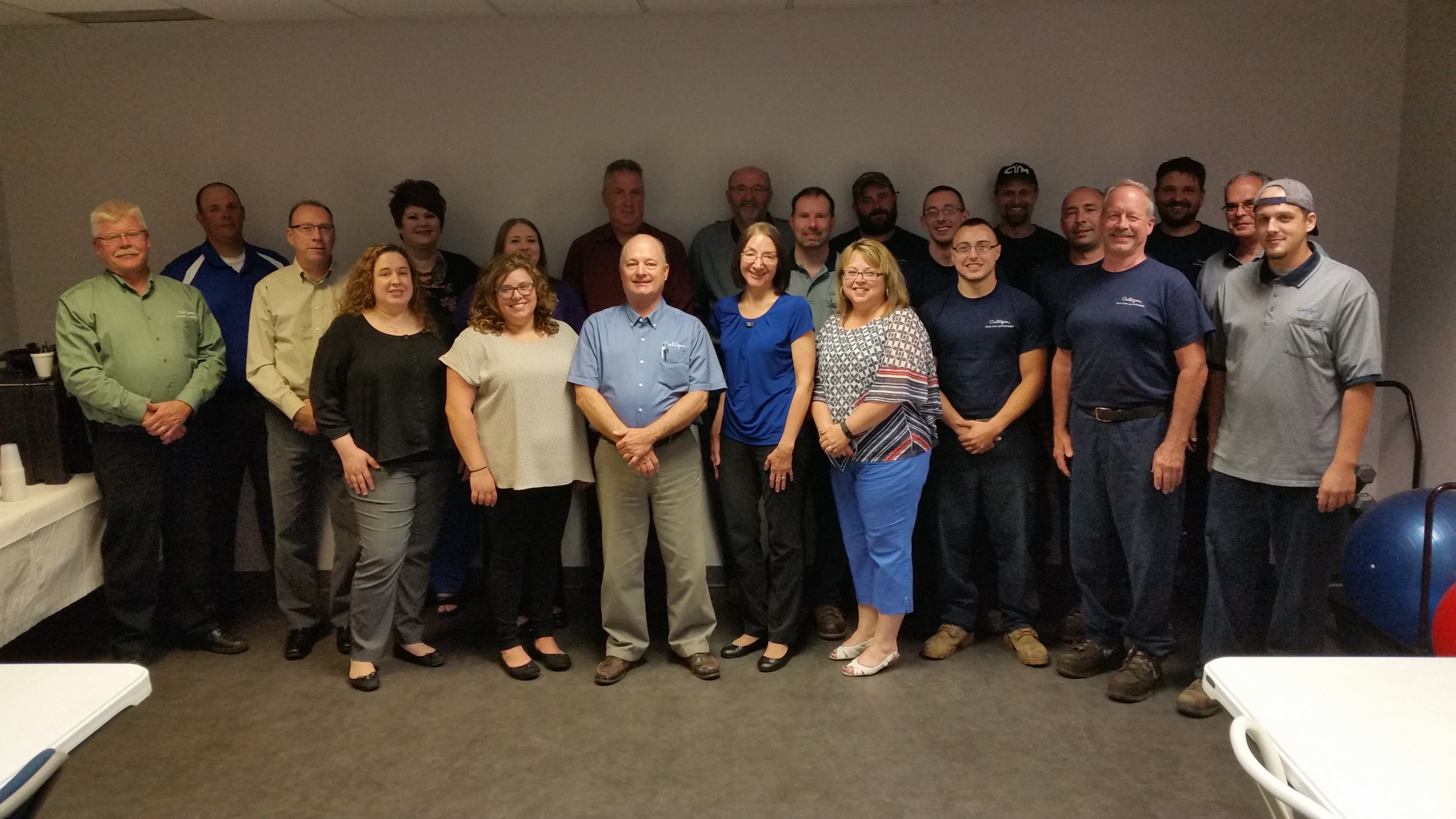 Here are the latest offers for your dealer
Click the Print Coupons button or select File > Print in your browser.
Visit your Culligan Water dealer with your printed coupons and start saving!
Check back often for new deals.
Receive two complementary bags of salt when you set up recurring salt delivery.
See dealer for details on this limited time offer. Promotion may be subject to term agreement. Only one coupon per person and not valid with other offers. Dealer participation may vary. Offer expires January 31, 2022.
Rent a water softener or drinking water system today and receive special pricing of $9.95 for the first three months.
See dealer for details on this limited time offer. Promotion may be subject to term agreement. Only one coupon per person and not valid with other offers. Dealer participation may vary. Offer expires January 31, 2022.
Reviews for Culligan Water of Pittsburgh
I had a complete new water softener and drinking water system installed to replace an old system. From start to finish the installation person (Steve) was extremely courteous & professional. No question was too small or stupid since he answered everything and even offered suggestions to make the system work better for me. Brian the salesmen was also very thorough and made the transaction very painless. If the system performs anywhere near performance of the sales & installation then this will be a win win situation for all. Hats off to the whole Culligan crew at this location
We had been drinking bottled water for EVERYTHING in my house since we moved in 27 years ago as we never trusted in our well water We recently started getting our deliveries with Culligan We contacted Culligan to see if somebody would come out & help check on our whole house water system to be assured it was working properly They did some testing & insured us our old system was working just fine ( did not talk us into their own whole house system). They did introduce us to the kitchen sink filtration system to further inhance the quality of our water We went ahead with it as they put a drinking water spout beside my main sink water. They also ran the line to my ice maker of which we NEVER used since we didn't trust our water BUT NOW!! It has been a life changer! We love love our water now & We have an ice maker!! All these years of making ice cube tray's from bottled water!! Who does that?? Us! That's who! Well no longer I tell you! Thank You over & over Culligan!!
Culligan is a great business for purifying the water we get from the faucet. Each year, once installed, they come to your home to check out the filters in the purification system. The water is better tasting and much healthier than plain faucet water.
The quality of the water is great. We love drinking water, coffee and tea so much more. The servicemen are always on time and professional. We love the service.
Having Culligan water delivered to me was a very special service. Everyone was kind and helpful.