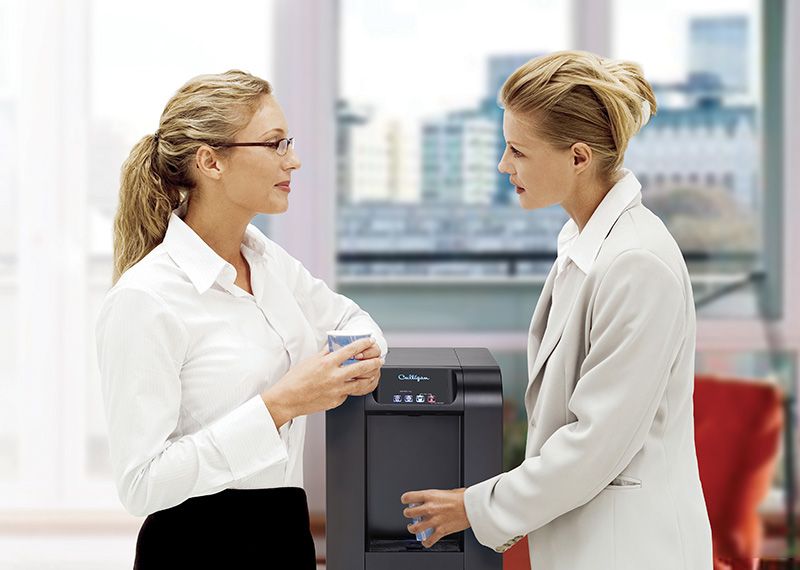 Better water for everything you do at work
Water is an essential part of every good job. Give your team the water they deserve and create a more productive workplace with Culligan Water.
Get Culligan Water for my office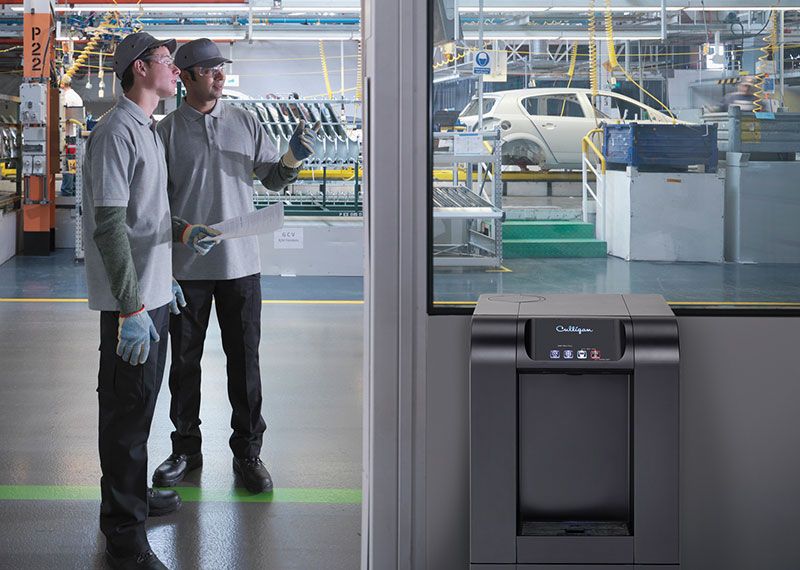 Your people deserve great water
No matter what your business does, you can benefit greatly from better water. Here's why every office needs Culligan Water:
Cleaner, healthier, tastier water for your employees, clients, and customers
Wide range of high-quality options including bottled water, water coolers, and bottle-free coolers
Convenient delivery directly to your office
Personalized service delivered by local water experts
Find my Culligan Water dealer
Your Culligan Water dealer is closer than you think
With over 30 locations across the country, we make it convenient to get high-quality water in your office no matter where you're located. Find your dealer and start giving your people better water today.
Find my dealer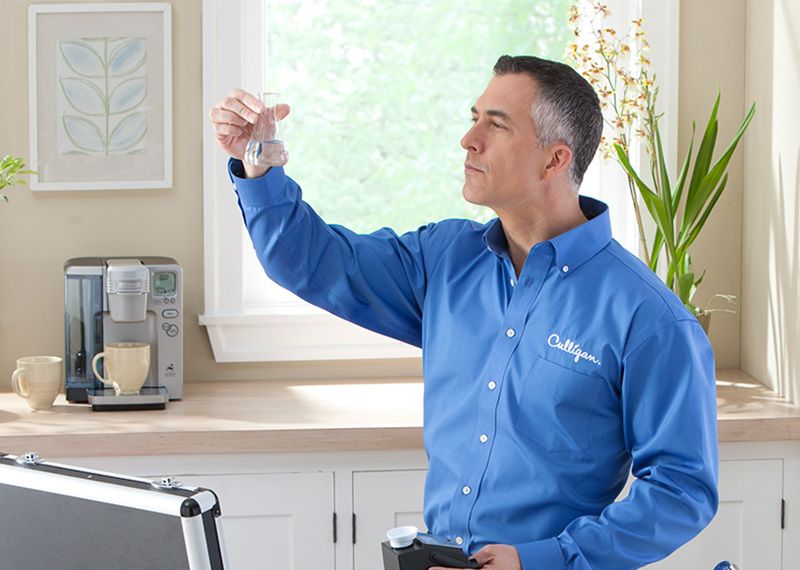 Get your free in-office water consultation
Whether you're experiencing water problems or just want to improve your water quality, we're here to help. Contact us today for a free in-office water consultation that will show you how you can give your team the great water they need to get the job done.
Schedule my consultation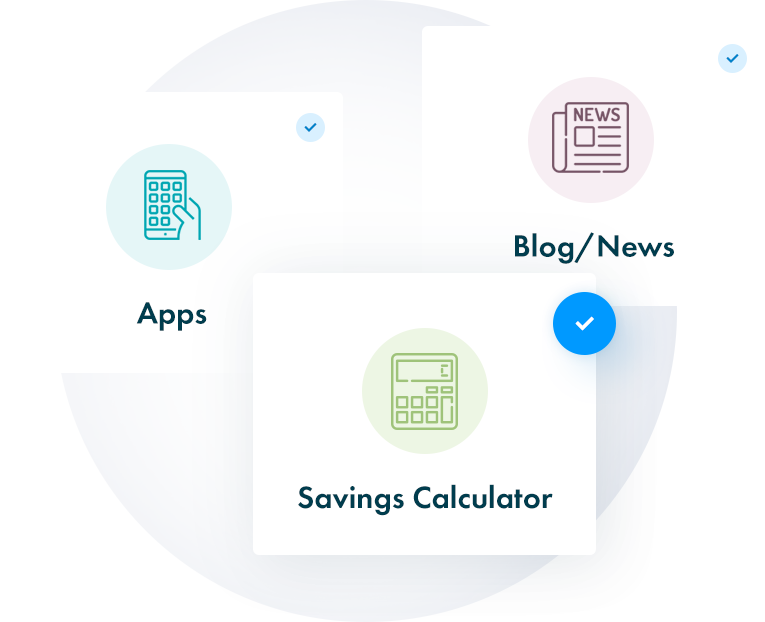 Helping you get the most out of your water
Proper water education is an essential part of giving your people the water they need to enjoy life to its fullest. We've put together a comprehensive section of water resources to help answer all your questions.
View water resources
I love my Culligan reverse osmosis system. Culligan installed it in my apartment building very quickly. I am so relieved to know that my water is very clean from harmful environmental toxins and the salt used to soften water in my building. This was a wise investment. It is money well spent on my health and peace of mind.
Love my Culligan.... the soft water is a given , but what I really like is not trying to carry heavy bags of salt through snow or rain or whatever weather. Then taking it down to my softener , lifting it up to pour into the tank. With Culligan I just enjoy soft water.
Great service. Home delivery of salt and inspection of the softener is much appreciated.
Get great deals on great water
We're committed to making great water affordable for every homeowner. Check your local Culligan Water dealer for the latest specials.