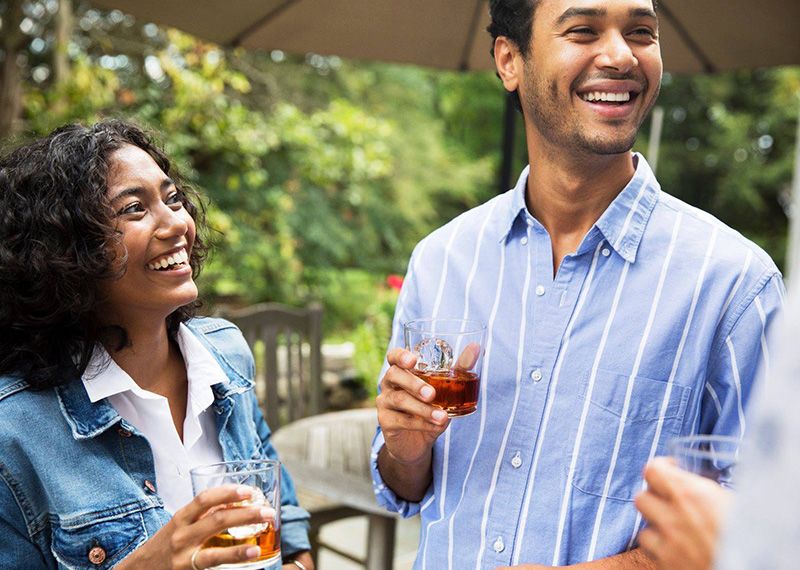 Keep enjoying softer water
The way we see it, you should never have to lug another heavy bag of softener salt ever again. Let us do the heavy lifting. Our delivery service ensures you never run out of salt and delivers bags right when you need them.
Order Now
The benefits of Culligan's unique softener salt delivery service include:
Automatic delivery and placement of salt into your softener's storage tank before you run out so you always have worry-free soft water.
99.9% pure salt that's always the proper grade of salt for your softener. Many types of salt contain a significant amount of impurity and dirt which can lead to costly service calls.
Delivery and service for all makes and models of water softeners, even if we didn't install it.
Your first bag is free.
No heavy bags for you to carry to your car, into the house, or down the stairs.
Water test and six-point maintenance check on your system settings, plumbing, and electrical connections during each delivery.
25% discount on repair parts for all residential customers who own their softener and are part of our one-of-a-kind salt delivery program.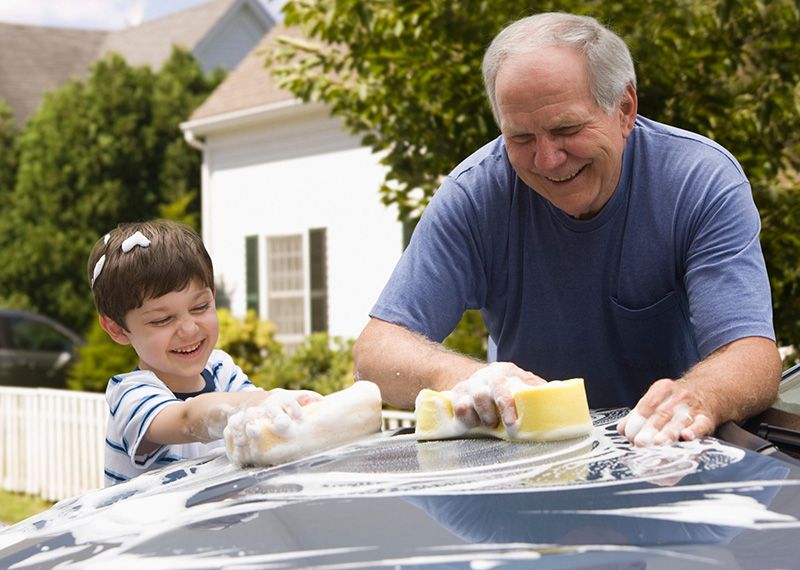 A refreshing sip, right at your doorstep
The convenient, painless delivery of a Culligan water cooler or bottled water order is the simplest way to add clean, delicious water to your life at home and at the office. It's our goal to ensure you're never without the joy of great water by always keeping it within arm's reach. We also offer removal and recycling of empty bottles to keep our planet clean. Order online to enjoy a cool, refreshing sip of Culligan water in no time.
Order now