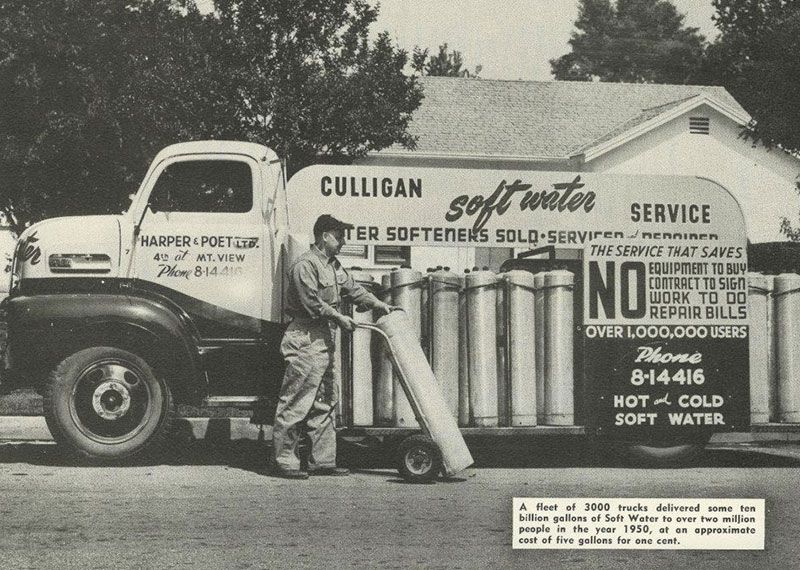 Committed to better life at home, the office, and everywhere in between
Culligan is about so much more than water. We're about improving the lives of our customers, one drop at a time. Whether you're at home or at the office, better water makes life more enjoyable. We're here to provide the absolute best in water products and services to ensure you and those you care about receive the quality of life you deserve.
We've been a staple of drinking water and water systems for over 80 years. Today, the Culligan legacy continues to evolve to our customers' modern needs as our ever-dedicated team strives onward to deliver unmatched excellence in bottled and bottle-free water, softening, filtration, and more. The way we use water is changing, and everyone deserves to celebrate the joy of better water.
From the home to the office, we care about you and the countless ways water impacts your life. When you give your people Culligan Water, you show them how much you care about them.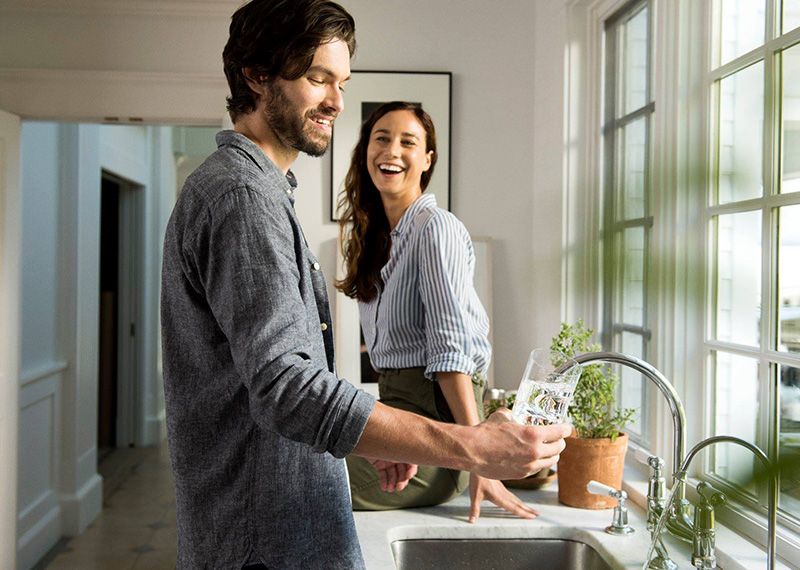 Better water for everything you do
There are a lot of ways you can get the water you use to drink, wash your hands, take a shower, clean your dishes, and wash your clothes. Water is an essential part of your everyday life, and we want to make that life as good as it can be for you and your loved ones. Simply put, Culligan Water makes all of the above more enjoyable. From better tasting water and food to cleaner clothes and dishes to smoother skin, Culligan delivers better quality of life in the form of great, clean H20.
Discover the Culligan Water difference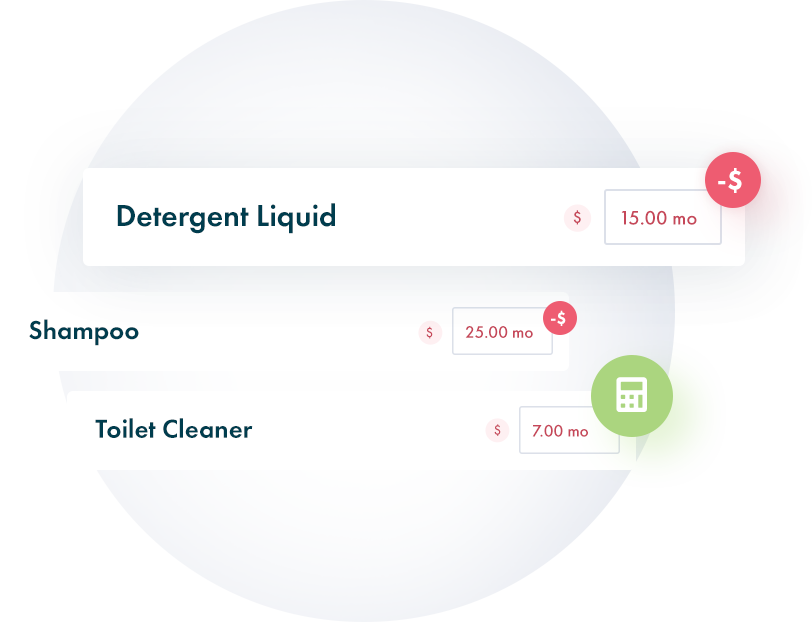 Save money with better water
High-quality water softeners, water filters, and water purifiers don't just provide better water for drinking, cooking, and cleaning. They also help you save money by protecting your appliances and improving efficiency. Find out how much you could be saving with Culligan Water.
Calculate my savings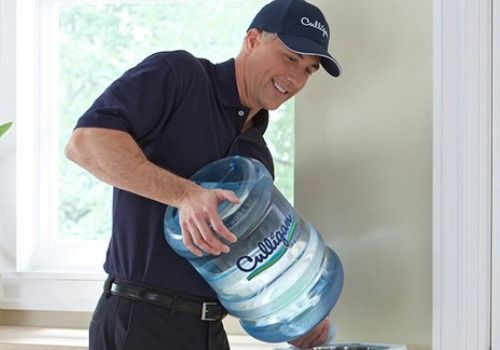 Great water has never been more convenient
No matter where you live, there's a Culligan Water dealer nearby for all your water service and drinking water needs. Find your dealer and schedule your first delivery or water consultation today.
Find my dealer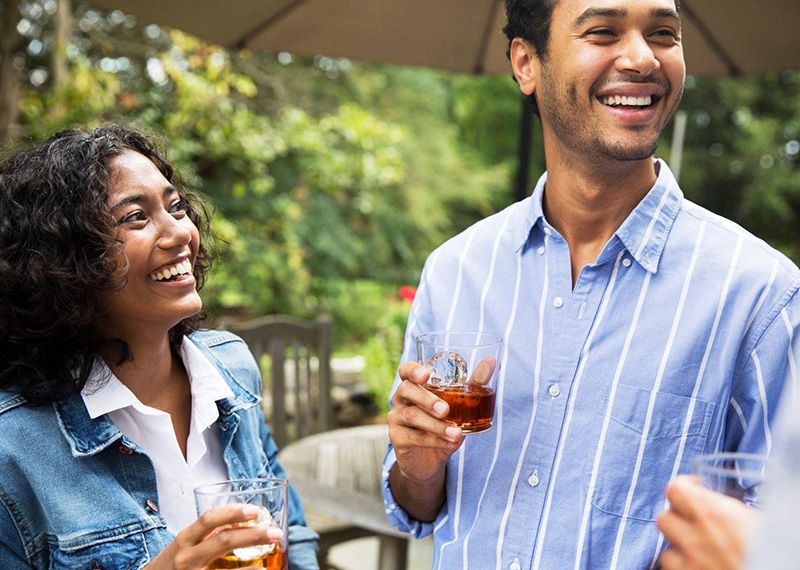 Better communities one drop at a time
Communities thrive when they have access to high-quality water. At Culligan water, we utilize our resources as a water treatment company to help create better communities. From our commitment to excellent service and high-quality water to our involvement in community efforts during water crises, we're here to provide education and solutions to a wide range of water issues.
Company Values
RELATIONSHIPS
Mutual benefits only happen when we build authentic trust with each other.
UNITY
Our strength comes from the unique skills of each person working together for a common goal.
LISTENING
We can only provide a solution to someone after we understand their needs.
LEADING LOCALLY
Our pride comes from keeping the commitments we make to our neighbors every day.